Smart Payments


Smart Communication


Smart Environment


Smart Usage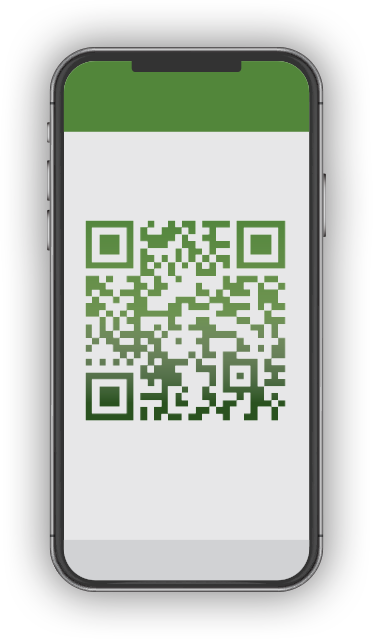 Why SmartHub?
Do you pay your current bill by check or online banking? Did you know that you have a way to access and pay your accounts using your debit card, credit card or check routing number? SmartHub is Marias River Electric Cooperative's enhanced bill payment system that allows you to monitor your electric and gas account(s) by web or mobile device. With Smarthub, you can pay your accounts with no additional fees and without waiting for the mail carrier or the bank to send us a check. With Smarthub, you have complete access to view and pay your account 24 hours a day.  If you are new to paying your bill online or if you are currently paying your accounts through your online banking service, you will need to create a SmartHub account which takes less than 3 minutes to complete.
To get started, click on the SmartHub icon in the top right corner of the home page at www.mariasriverec.com or download the mobile app through your google play or app store. It's easy, convenient and free. For more information or Smarthub assistance, call us at 406 434 5575 or email us at mrec@mariasriverec.com
SmartHub features:
Provides 24-hour access to member account(s)
Sends an e-mail notification when a new electric bill is generated. The e-mail includes a link for easy navigation to your billing information and you will receive your information 7 -10 days before you receive a paper bill
You can use SmartHub to review account information and pay your electric bill securely using your check routing number or with a Visa or Mastercard credit or debit card. 
"Pay Now" feature does not require account registration.  Use your account number and last name to pay your bill quickly and easily!
Provides current and historical billing information and payment history.
Outlines energy use in graphs.
Includes free apps for your smartphone or tablet use.
Allows you to enroll in paperless billing and enroll your accounts in our autopay program if you wish.